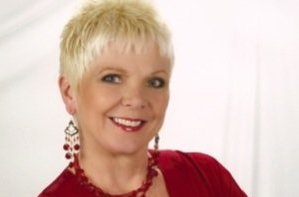 Patricia King is president of XP Ministries and co-founder of XPmedia.com, Inc. She has been a pioneering voice in ministry, with over 30 years of background as a Christian minister in conference speaking, prophetic service, church leadership, and television & radio appearances. Patricia has written numerous books, produced many CDs and DVDs, hosts the TV program "Patricia King-Everlasting Love," and is the CEO of a number of businesses. Patricia's reputation in the Christian community is world-renowned.
Christian Services Association (CSA) was founded in Canada in 1973 and in the USA in 1984. It is the parent ministry of XP Ministries, a 501-C3. They are located in Maricopa, AZ and Kelowna, B.C. Patricia King and numerous team members equip the body of Christ in the gifts of the Spirit, prophetic ministry, intercession, and evangelism. XP Ministries/XPmedia is called to spreading the gospel through media.
You won't want to miss her!